Discount Prices on Archery Supplies Right Here
Just got this mount back the other day
Here's how he looks on the wall
Here's my dilemma. This taxidermist is unreal and it's got me wanting to have me remount my biggest buck (the one behind thr buck from last year)
I can't decide if I want to so the same form or not. I think he'd look amazing on that form, better than the browtine buck I put on it.
Here's a better look at the big one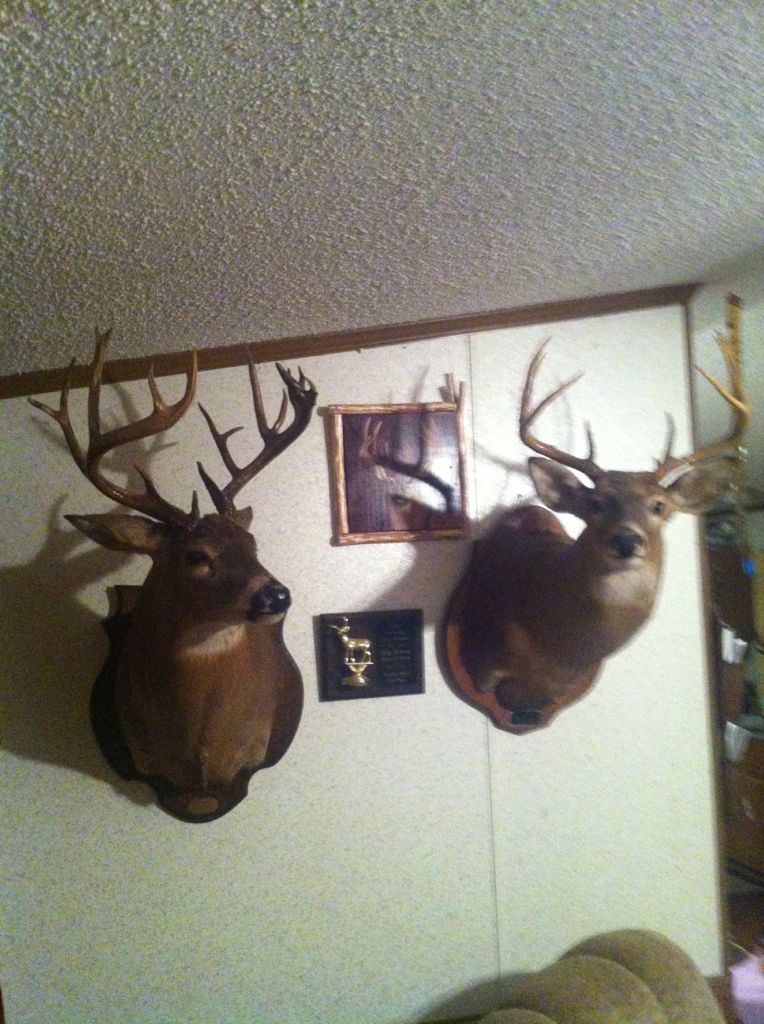 And here's the other form I'm considering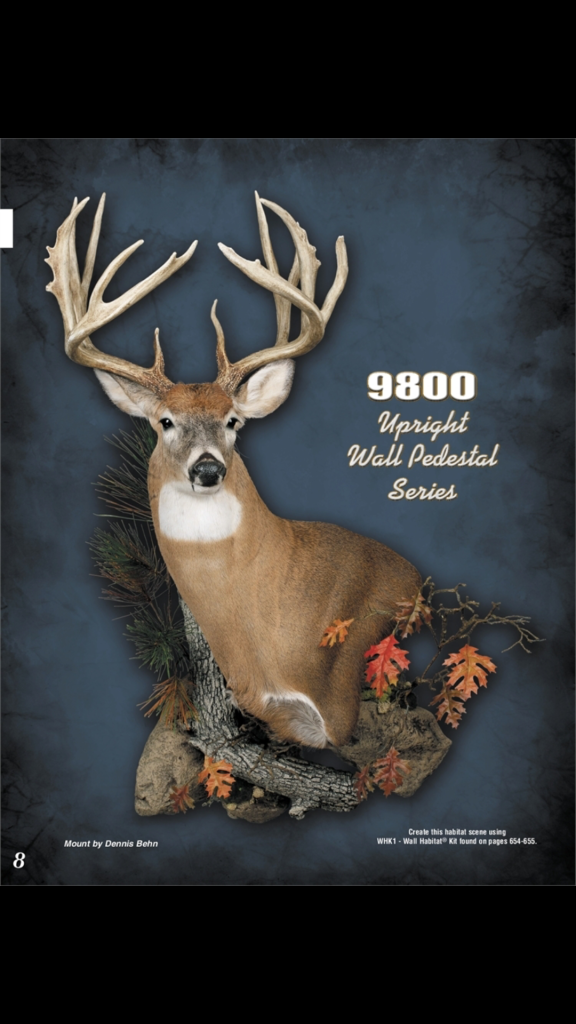 Here's the form that I went with on browtine
I just love that form. It's my favorite pose I've ever seen. Thst said I think the other one I'm thinking about would look good too. Especially if I leave the mounts where they are. So what would you do, go with the same pose as browtine or go with the other one?
ArcheryTalk Forum: Archery Target, Bowhunting, Classifieds, Chat – Bowhunting and Bowhunter Showcases
Discount Prices on Archery Supplies Right Here